COVID Testing Clinic in Katy, TX
Welcome to the Medical Office of Katy's informative guide on "COVID Testing." In this article, we will explore the significance of COVID testing, the different types of COVID tests available, how they work, when they are recommended, answers to frequently asked questions, and the importance of testing for individuals seeking to monitor and protect their health during the COVID-19 pandemic.
What Is COVID Testing?
COVID testing refers to a range of medical tests used to diagnose the presence of the SARS-CoV-2 virus, which causes COVID-19, a respiratory illness. These tests help identify whether an individual is currently infected with the virus, even if they are asymptomatic (showing no symptoms). Timely and accurate testing is critical for managing the spread of the virus and protecting public health.
Descriptions
Common aspects of COVID testing include:
Types of Tests: There are several types of COVID tests, including:
PCR (Polymerase Chain Reaction) Test: Detects the genetic material of the virus and is considered the gold standard for diagnosis.
Antigen Test: Detects specific proteins on the virus's surface.
Antibody Test: Identifies antibodies produced by the immune system in response to a previous infection.
Collection Methods: Testing samples are typically collected through nasal or throat swabs, saliva samples, or blood draws, depending on the type of test.
Diagnostic and Screening: COVID testing is used both for diagnostic purposes (confirming an active infection) and for screening (identifying individuals who may be infectious but asymptomatic).
Results: Turnaround times for COVID test results can vary, with some tests providing rapid results within minutes and others taking a day or more.
Monitoring and Contact Tracing: COVID testing is a crucial tool for monitoring the spread of the virus and facilitating contact tracing efforts to prevent further transmission.
FAQs
Who should get a COVID test? COVID testing is recommended for:
Individuals with symptoms of COVID-19.
Those who have been in close contact with a confirmed COVID-19 case.
Individuals who have recently traveled to areas with high COVID-19 transmission.
Asymptomatic individuals in certain high-risk settings, such as healthcare facilities or congregate living settings.
Are COVID tests accurate? The accuracy of COVID tests varies by type, timing, and sample collection. PCR tests are generally more accurate for diagnosing active infections.
Do I need to get tested if I'm fully vaccinated? In some situations, fully vaccinated individuals may still need to get tested, such as if they develop symptoms or are exposed to a confirmed case. Follow guidance from healthcare providers and public health authorities.
COVID testing is a critical tool for diagnosing and monitoring COVID-19 infections, helping to limit the spread of the virus and protect public health. At the Medical Office of Katy, we prioritize the availability and accuracy of COVID testing to support our patients and the community during the ongoing pandemic.
If you have symptoms of COVID-19, have been exposed to a confirmed case, or have concerns about your COVID-19 status, it is essential to consult with a healthcare provider for guidance on appropriate testing and follow public health recommendations. Testing, combined with other preventive measures like vaccination and mask-wearing, is key to managing and eventually overcoming the COVID-19 pandemic. Your health and well-being are our top priorities, and we are here to provide you with the care and information you need.
Beyond Symptoms to Sustainable Wellness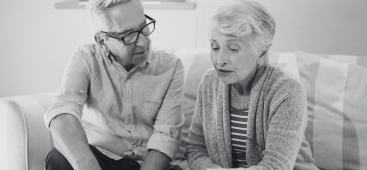 Chronic Disease Manahement
Astham, High Pressure, Diabetes, Colestores
From asthma and hypertension to diabetes and cholesterol management, trust our comprehensive care.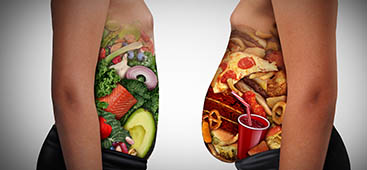 The Future of Weight Loss and Wellness.
Charting your path to a healthier tomorrow, where innovative weight management meets holistic well-being
Experience the potent benefits of IV infusion, delivering essential nutrients straight to your system
Treatment With Quality Care
Board Certifed Physicians and Nurses
We provide high-quality clinical care to our patients including correct patient identification, avoiding diagnostic errors, and preventing infections and other risks. The medical office of Katy ensures that all sensitive patient information related to their medical history or finances is kept secure to avoid any embarrassment or frustration.
Our medical staff has received comprehensive infection prevention training, which includes thorough patient screening and the use of personal protective equipment (PPE) when providing patient treatment. Every day, we follow CDC recommendations and safeguards, and our patients will always have the option of virtual appointments.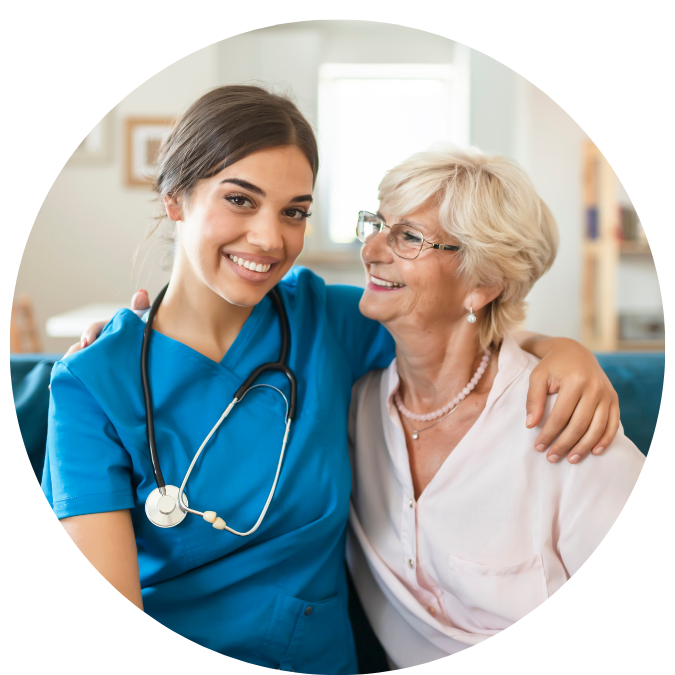 I absolutely loved Dr. Humera Naqvi. She is very knowledgeable, she listens to the patient, great communication. She makes you feel cared for. I highly recommend Dr. Humera Naqvi she has been the best doctor I've had the pleasure of meeting. My mother also follows up with her and she absolutely loves her.
Primary Care with a Personal Touch in Katy
A Community-Centric Approach
Where patients feel comfortable discussing their health concerns, no matter how minor or major they might seem.
Primary Care in Katy
Welcome to the Medical Office of Katy, where primary care meets excellence. We are your trusted healthcare partner in Katy, Texas, dedicated to your well-being. Explore the world of compassionate, patient-centered primary care right here in Katy, where your health is our priority.
Comprehensive Traetment
Discover holistic care at the Medical Office of Katy. Our commitment to comprehensive treatment goes beyond ailments, ensuring your overall well-being. Join us for personalized, compassionate healthcare that paves the way to a healthier, happier life in Katy, Texas.
Insurance Information
Understanding your insurance coverage is essential for seamless healthcare access. At the Medical Office of Katy, we provide clarity and guidance on insurance matters. Join us to learn how to maximize your benefits, ensuring quality care while minimizing financial stress in Katy, Texas.
New Patients Formalities and Medical Refill
Navigating paperwork and prescription refills should be hassle-free. At the Medical Office of Katy, we're committed to making these aspects of healthcare as efficient as possible. Join us to discover how we simplify patient formalities and ensure timely medical refills for your convenience in Katy, Texas.
At the Medical Office of Katy, our approach to comprehensive care is rooted in the understanding that each individual's health journey is unique. We delve deep into health histories, current concerns, and future goals. Our team is trained to not only treat ailments but also to identify and manage potential health risks, ensuring our patients lead healthier, more fulfilled lives. As we look towards the future, our pledge remains unwavering: to consistently deliver top-notch primary care that caters to the unique needs of adults in Katy. Our ongoing investment in advanced training, technology, and community engagement is a testament to this commitment. For the residents of Katy, Richmond, Fulshear, and the greater Houston area, a brighter, healthier future awaits. We are honored to be a part of that journey.