Pre-operative assessment at the Medical Office of Katy involves evaluating if patients with medical conditions can undergo surgical procedures. Our assessment provides necessary preparation, education, and guidance for those scheduled for surgery. Contact us today or schedule an appointment online to learn more. Visit us at 410 W Grand Pkwy S, Suite# 320 Katy, TX, 77494 for convenient access to our services.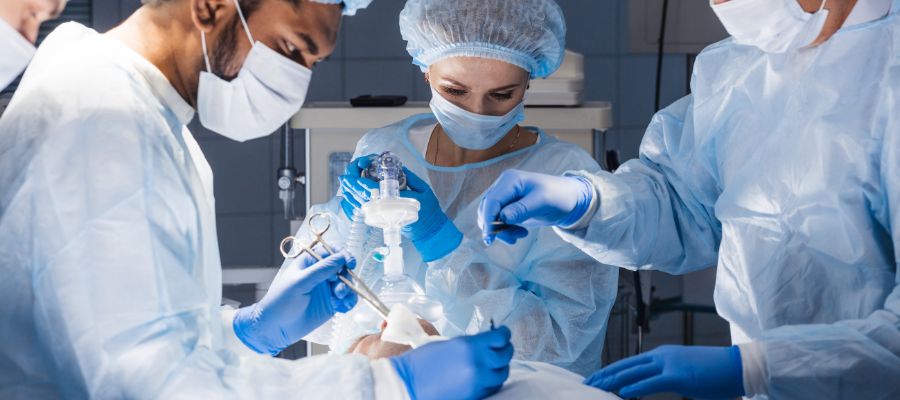 What tests are needed before surgery?
Doctors recommend specific tests for individuals with underlying health conditions or those who are at a high risk of surgical complications. These tests include:
– Complete blood count (CBC)
– Renal function test (RFT)
– Electrolytes
– Blood glucose
– Liver function tests
– Hemostasis tests
– Urinalysis
– Pregnancy tests
– Electrocardiogram (EKG)
– Chest radiograph (Chest X-Ray)
– Pulmonary function test (PFT)
For more information, contact Medical Office of Katy or schedule an appointment online. We serve patients from Katy TX, Park Row TX, Cinco Ranch TX, Brookshire TX, Pittsville TX, and Mission Bend TX.